Instruction of Jakcom R3 NFC Module
£¨iPhone iOS System£©
1. Because iPhone iOS system doesn¡¯t yet open the NFC function for Developer , So that right now it only can edit this Ring¡¯s NFC Module information, such as "Business Card ", " Graphic Message", and then share it to other phone which has NFC function. But in the future if iOS system open NFC for Developer, we will update this Smart Ring¡¯s function and notify users as early as possible.
2. At the bottom of the crystal box has two QR code£¬Scan the QR code of ¡°Edit icon¡°
to edit the information you want to share£»Scan the QR code of ¡±Eye icon¡±

to view the information you edited ¡£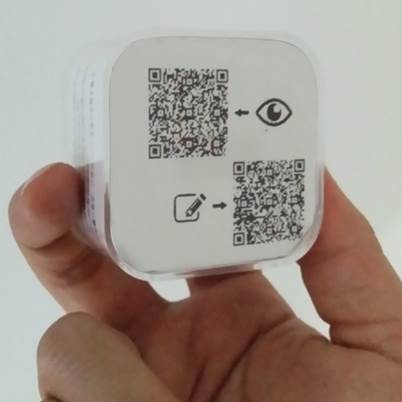 After scan , please save this page to you browser¡¯s bookmark so that you can manage your shares at next time.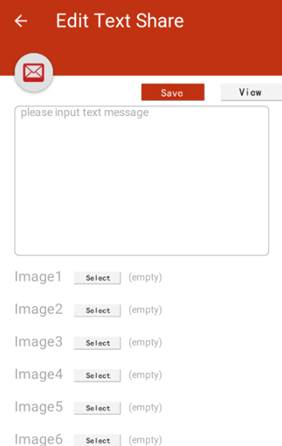 FAQ
1. If the ring has been used by other NFC phones and lost the default share page , you still can use that NFC phone to fix it ,just use any NFC phone ¡®s NFC function to write the Web link of ¡°Eye icon¡±
QR code into this Jakcom Ring¡¯s M1 Module.