Instruction of Jakcom R3 ¨C NFC Module
(Windows Phone with NFC function)
1. Download app
Login APP Store search "NFC Tag Creator" or copy paste the following link you¡¯re your browser.
https://www.microsoft.com/zh-cn/store/apps/nfc-tag-creator/9nblgggzkbc0

2. Main interface
l Compose can set your rings task.
l Favorites can select which task you have saved.
l History can view all of your rings task.
3. Compose (task setting)
1.step: select and edit the task item which you want.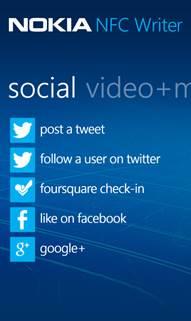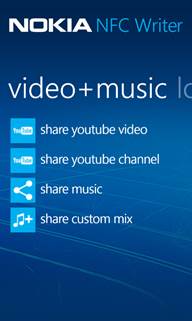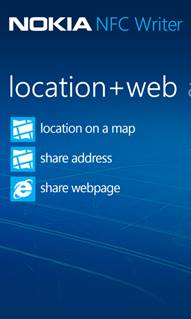 2.step: After your show this interface ,move your ring to NFC area of your phone to finish the task writing.
4. Search "NFC" in APP Store , users also can try to download and install other NFC applications.